The Wellness Spa is proud to offer our clients DERMEO™ Laser Hair Removal, MediSpa Treatments and IPL Skin Rejuvenation!
Why choose Dermeo over other laser hair removal systems? The Dermeo can rapidly treat large areas without the limitations that come with traditional lasers. The advanced technology of the Dermeo allows it to treat clients with dark skin tones and tanned skin. It also treats fine hairs as effectively as it treats coarse hairs. Finally, the water cooled lamp cartridge takes away excess heat, cooling the skin for a safer, more comfortable treatment. Learn More…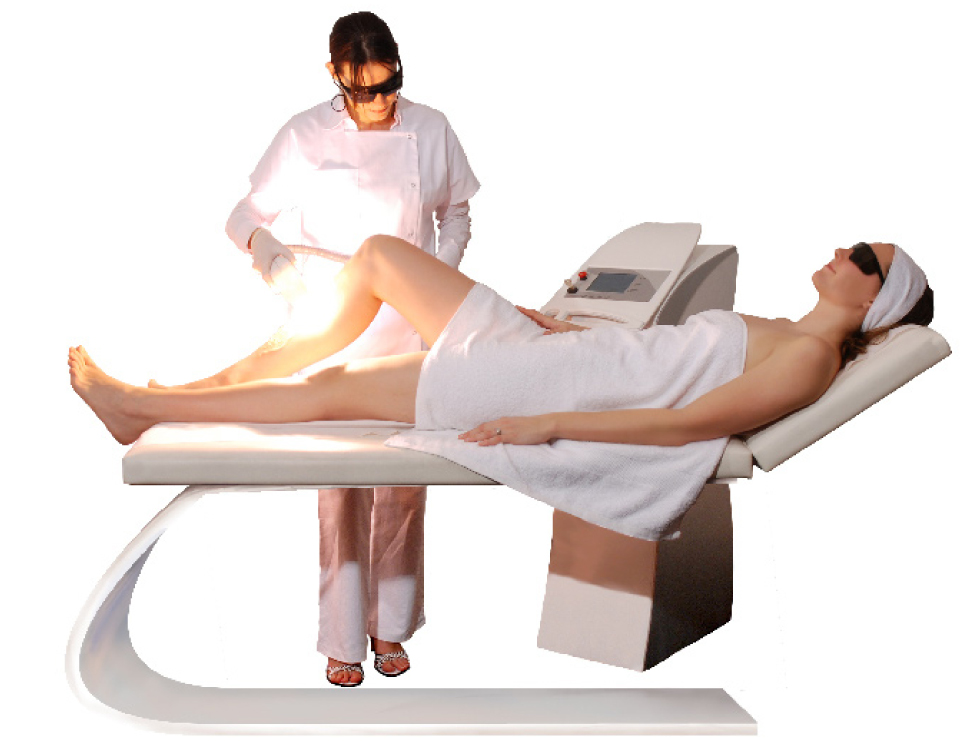 Book an Appointment with us today!
Book your appointment today and get started on the path to a new you! click on the button below or email us at info@thewellnessspa.ca
We look forward to seeing you soon!
CHECK AVAILABILITY
"We believe in the highest quality products and services by our licensed Aestheticians and Registered Massage Therapists. Therefore we have chosen Guinot as our premium line of skincare and body treatment products as well as Gehwol to improve the well being of your feet and hands."
GEHWOL
"I had visited The Wellness Spa for a massage which was excellent!! Very relaxing. I highly recommend the massage therapist. Great facility, great experience. Will definitely be back!"
CRYSTAL BLAKE, SHOPPERS DRUG MART HEAD OFFICE.
"This spa is professional. Spa facility is clean. I had one of the best spa experiences at this spa. Staff is very knowledgable and professional. I'm now a regular"
JULLIE LOU, HUDSON'S BAY SALES MANAGER