WHAT's NEW
The Wellness Spa is now offering EyEnvy™ Lash Conditioner and Intense Mascara! The EyEnvyTM serum is now Canada's #1 salon exclusive lash conditioner! It is making its way across the globe and it is quickly becoming everyone's must-have lash serum! This unique product helps improve length, fullness and thickness to your own natural lashes, making you look like the star that you are! Contact us for more info!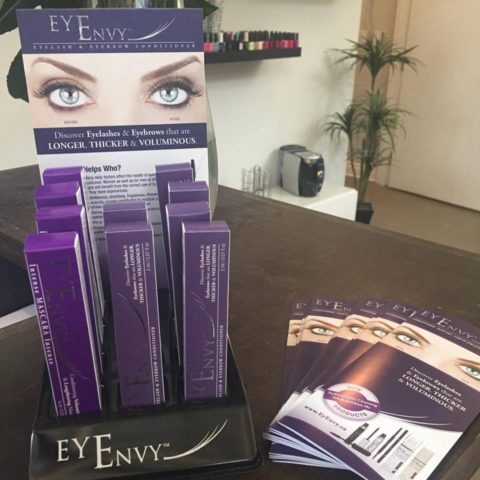 Book an Appointment with us today!
Book your appointment today and get started on the path to a new you! click on the button below or email us at info@thewellnessspa.ca
We look forward to seeing you soon!
CHECK AVAILABILITY
"We believe in the highest quality products and services by our licensed Aestheticians and Registered Massage Therapists. Therefore we have chosen Guinot as our premium line of skincare and body treatment products as well as Gehwol to improve the well being of your feet and hands."
GEHWOL
"I had visited The Wellness Spa for a massage which was excellent!! Very relaxing. I highly recommend the massage therapist. Great facility, great experience. Will definitely be back!"
CRYSTAL BLAKE, SHOPPERS DRUG MART HEAD OFFICE.
"This spa is professional. Spa facility is clean. I had one of the best spa experiences at this spa. Staff is very knowledgable and professional. I'm now a regular"
JULLIE LOU, HUDSON'S BAY SALES MANAGER