THE WELLNESS SPA
Laser Hair Removal + IPL Treatments
The Wellness Spa is proud to offer our amazing clients ANTHELIA® Laser Hair Removal and Intense Pulse Light Treatments! 
Why choose ANTHELIA® over other laser hair removal systems?
The Anthelia® can rapidly treat large areas without the limitations that come with traditional lasers. The advanced technology of the Anthelia® allows it to treat clients with dark skin tones and tanned skin. It also treats fine hairs as effectively as it treats coarse hairs. Finally, the water cooled lamp cartridge takes away excess heat, cooling the skin for a safer, more comfortable treatment.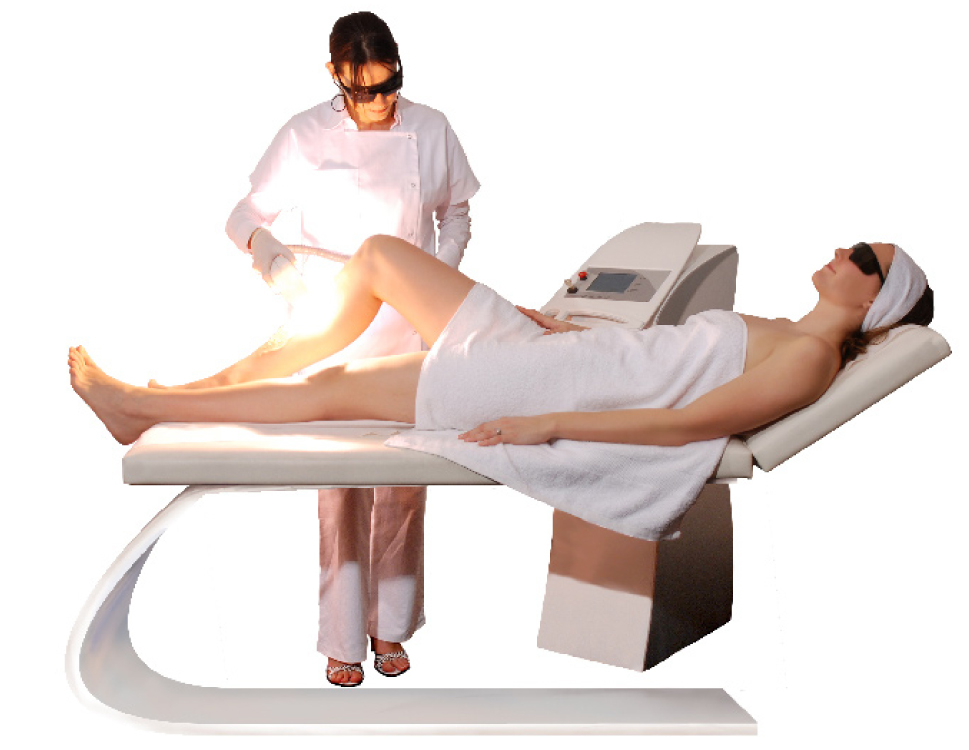 How does it work?
Pulsed light is absorbed by the melanin present in hair during the growth stage, and is then conducted down to the root of the hair. This light destroys the follicle of the hair preventing future growth, without any side effects.
Who is it for, and what parts of the body?
Unlike many lasers,
ANTHELIA®'s hair removal can be carried out on all healthy skin, light or dark, on both men and women, and on all parts of the body, including: legs, bikini, upper lip, chest ,underarms, back and chin.
ANTHELIA® IPL offers a number of treatments such as: